ABOUT OAKWOOD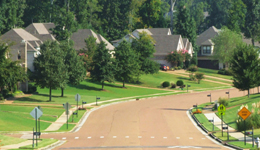 Oakwood Subdivision is a beautiful neighborhood of French country style homes situated on rolling hills in Lakeland, TN.
Learn More..
RESIDENT LOGIN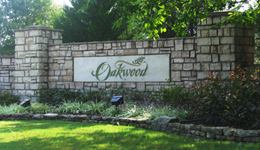 Our HOA website was developed to serve as an informative resource for our neighborhood residents to keep informed.
Login Here..
UPCOMING EVENTS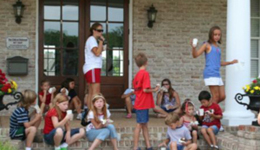 Neighborhood events play a big part in our tight night community. So please take some time and check our upcoming events calendar.
Get Started..